Welcome to
Youneek Interactive
Youneek Interactive specialise in media creation services.
We bring together a number of creative professionals with years of experience into one place.
We work hard to simplify the story of our clients projects, helping them to reinforce the brand to the customer.
We work on a wide range of projects and in a wide range of media, and below is just a small sample of what we do.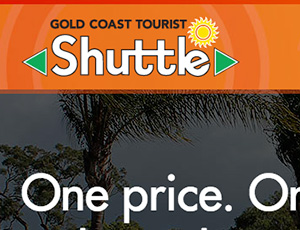 Gold Coast Shuttle - Development
Back end and front end coding in PHP (MVC framework), HTML, CSS and JavaScript for booking system.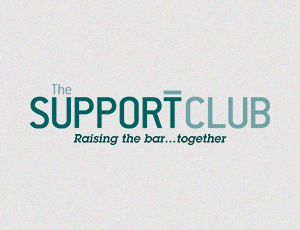 The Support Club - Design
Create a logo following some base instructions regarding colour and style, whilst adding our own touch of creativity.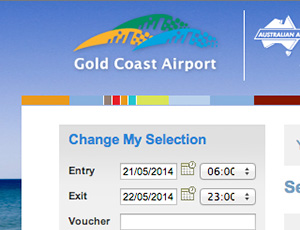 Gold Coast Airport - Development
A widget for the Gold Coast Airport car park booking system coded with Javascript, PHP and CSS.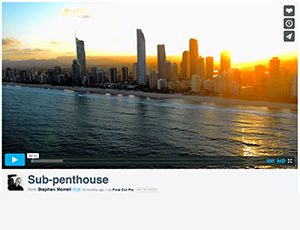 Soul Sub-Penthouse - Video
Video highlighting the spectacular views, surrounding areas and facilities of the luxury high rise.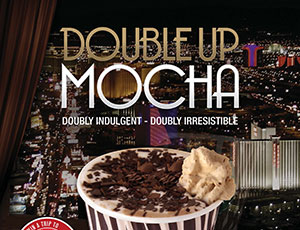 Zarraffas Coffee - Development
A Facebook plugin for design supplied for a Zarraffas online competition with coded with PHP, HTML, CSS and JavaScript.
Single Moment - Website
Create and deploy website for Single Moment Imagery, a local Gold Coast freelance photographer.
What separates design from art is that design is meant to be functional
Having the resources of a number of talented and skilful professionals we can help you create the right look and the right experience for you and your customers. We look at every project as a partnership with our clients. When you succeed, we succeed.
We create with the latest technologies in the industry. Whether you want a fully-fledged site or application, a professional logos or branding, print work, photography or video, Youneek Interactive can deliver what you need, when you need it.
Design & Development

Building websites in PHP and the latest technologies such as HTML5, CSS3, Javascript / JQuery, we can apply the latest design principals including adaptive and responsive design to your site.
Branding & Printing

We create modern, clean and stylish branding and logos for new and existing businesses that will help you get noticed and enhance your brand. We also specialise in general graphic work and print.
Photography & Videography

Get away from stock imagery and use our photographic and videography services. We cater for product and studio shoots, profile and promotion shots and corporate or personal videos.
Simplicity is the ultimate form of sophistication
At Youneek we like to work closely with the client, ensuring we understand the project requirements and objectives from the start allowing us to really fine tune and customise our work to better suit your specific needs, rather than a one-size-fits-all type of approach.
We have been doing this for quite some time now, and we like to think we know what we are doing. Having said that, we are always open to new and fresh ideas that any client may want to put forward. We love challenges, and tackle them head on.
Isaac
Founder / Developer
Isaac started coding way back in the nineties, and has found a passion for the web and what it can do for business. His focus is on semantic, standards-based and clean code. He may have a slight Arnie obsession.
Danny
Designer
Danny started out working on very creative designs, settled down in the constrained government world before finally returning to the promised land of freelancing. And he has a (music) band!
First, solve the problem. Then, write the code